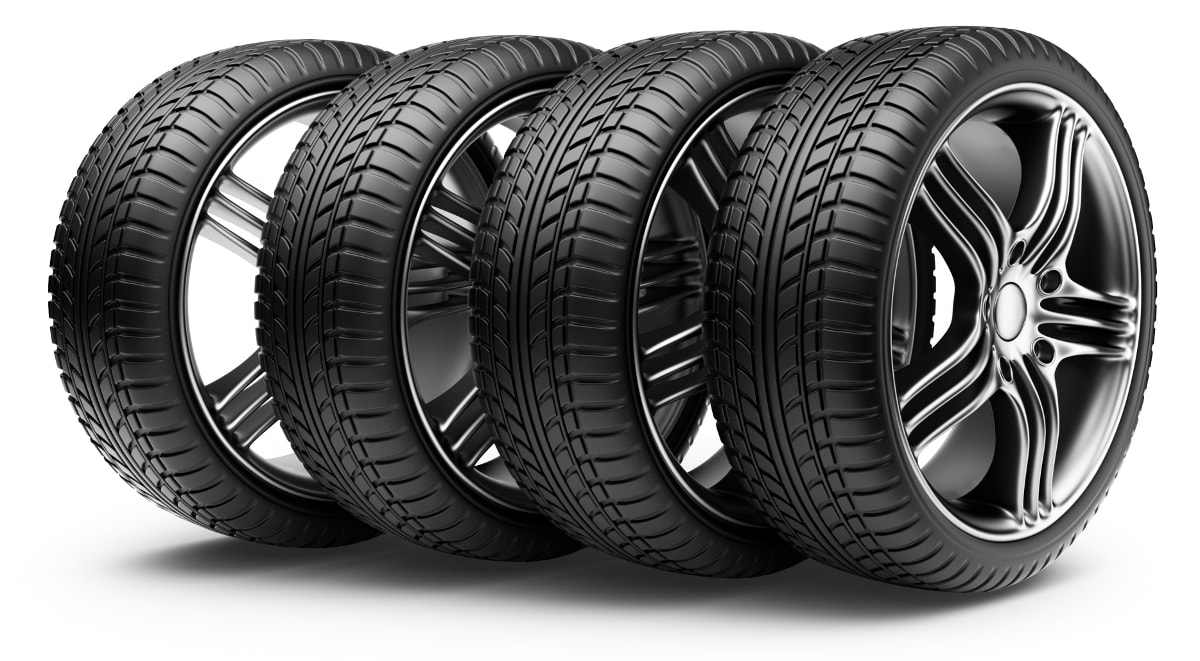 New Tires for Sale in Austin, TX!

We carry top brand tires to fit your Acura car, truck or SUV. You'll find the best price on top brands like Michelin, Continental, Goodyear, Bridgestone and Yokohama. Using the simple penny test, you can determine if it's time to replace your tires. Depending on your driving conditions, there are 2 tests you can perform on your tires using a penny.





For more extreme weather conditions, like driving in rain, ice or snow ... you will want to turn your penny around so that the Lincoln Memorial is facing you and is upside down. If your tread covers the top of the Memorial, then you've got at least 6/32" tread wear left. If it does not, then it's time to get new tires before making another trip out in these conditions.

Please stop by and visit with our expert service consultants to have your vehicle inspected by an expert!




Replace Tire(s) as Needed

Road Force Balance

Comprehensive Multi-Point Inspection

Wash and Vacuum Your Acura
Great Tires are Essential!

Tires are essential for performance, stability, safety and even good gas mileage. Bring your Acura in for The Good, Better and Best Tire Campaign in Austin, TX. Well rotate and check your tires, balance your wheels, and estimate their remaining life. While you wait, relax in our lounge and take a look at the latest Acura models. Then get back on the road feeling more confident.
Hours
Monday

9:00 AM - 7:00 PM

Tuesday

9:00 AM - 7:00 PM

Wednesday

9:00 AM - 7:00 PM

Thursday

9:00 AM - 7:00 PM

Friday

9:00 AM - 7:00 PM

Saturday

9:00 AM - 7:00 PM

Sunday

Closed